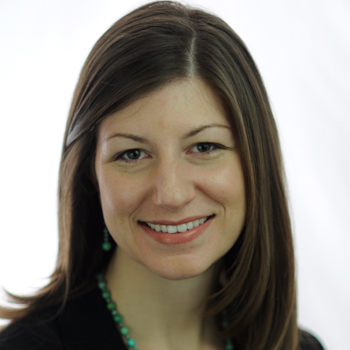 570-216-3313
jones@pennfuture.org
Abby is the Staff Attorney for the Northeast PA region, where her work focuses on water quality and watershed protection, stormwater management, and public land and open space protection. Abby joined PennFuture in March 2017.
Prior to joining PennFuture, Abby was a Staff Attorney at Riverkeeper, where her work focused on civil litigation and administrative enforcement actions targeted at safeguarding the water quality and ecological integrity of the Hudson River and its tributaries. Before that, Abby worked as an environmental attorney in New York City and Cheyenne, Wyoming. She has written about and presented on issues including the regulation and legal challenges of Marcellus Shale development in New York, energy leases for private property owners in Western States, and the Superfund cleanup of the Hudson River.
Abby earned a B.A. from Cornell University, where she was a member of the nationally-ranked Division I Women's Lacrosse team. She received her J.D. and Certificate of Environmental Law from Pace University School of Law, cum laude, being presented with the prestigious Henry M. Feldschuh Environmental Law Award upon graduation for her leadership in and dedication to environmental law. During her time at Pace, Abby interned at the New York State Attorney General's Office and the Pace Environmental Law Clinic, was the Promotions and Colloquium Editor for the Pace Environmental Law Review, and worked as a research assistant at the Land Use Law Center. She is a LEED® Accredited Professional and a 2012 graduate of the New York City Environmental Law Leadership Institute (NYCELLI).
Abby grew up in bucolic Chester County, PA where her passion for protecting Pennsylvania's natural resources and open space was born.