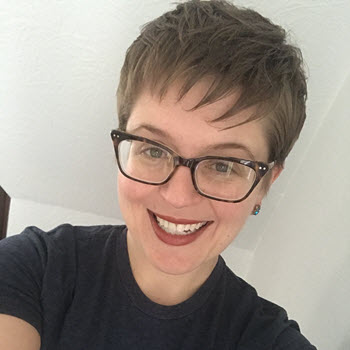 rex@pennfuture.org
412-456-2372
A native of Erie and now a resident of Pittsburgh, Stephanie has more than 10 years of experience as a strategic communications professional for local and national nonprofit organizations, where she successfully managed public relations and media relations while writing for various platforms and audiences.
Stephanie has extensive experience in social media management, blog writing, event planning, storytelling, and developing and implementing internal communications strategies. She has successfully managed nationwide marketing and communications plans for the Home Performance Coalition, a nonprofit organization focused on advancing the residential energy efficiency industry. She has a B.A. in Journalism from Point Park University, and a M.A. in Public Relations from Kent State University.

Stephanie brings advertising agency experience to her role at PennFuture, with demonstrated success in executing creative concepts and writing advertising copy. Stephanie brings a personal passion for protecting the environment to her position of Director of Communications at PennFuture. An award-winning writer, she also has experience as a news reporter and editor for both traditional and digital media platforms.