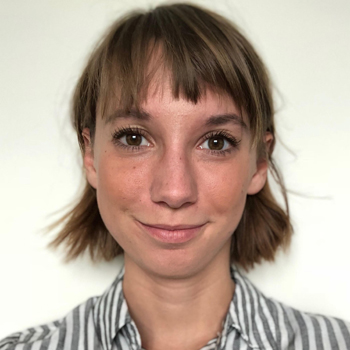 412-224-4477
krepps@pennfuture.org
Kelsey is focused on clean air policy and practice within the greater Pittsburgh area, working with the BREATHE Collaborative. She is also involved with clean energy outreach and education, stormwater management, clean water initiatives, and sustainable transportation.
Prior to joining PennFuture, Kelsey earned a M.A. in Appalachian Studies, a M.S. in Sustainable Technology, and a Graduate Non-profit Administration Certificate from Appalachian State University in Boone, North Carolina. While in graduate school, Kelsey focused on renewable energy and sustainable community development for the Appalachian Region, and other mountain regions around the globe. She was also an adjunct professor for the Center for Appalachian Studies and a Naturalist at the Grandfather Mountain Stewardship Foundation. Kelsey also holds a B.A. in Environmental Studies from the University of Pittsburgh at Bradford, with minors in History, Environmental Science, and Anthropology.
Kelsey is a native of Chapmanville, PA in Venango County. She is excited to be back in PA working on environmental issues so close to home.
Kelsey enjoys hiking, bird watching, kayaking, watching movies, and is active in any community she finds herself.