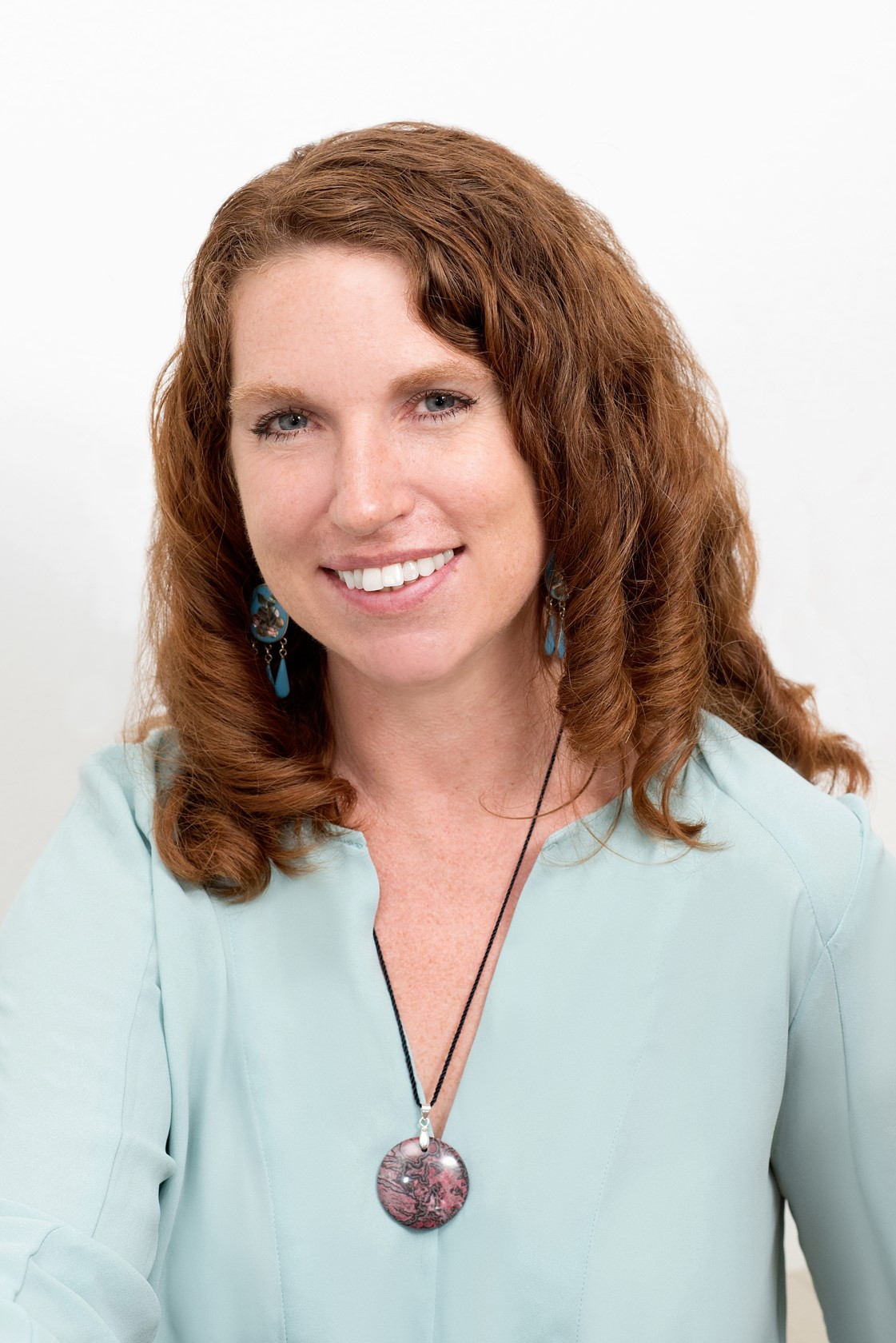 braunstein@pennfuture.org
412-456-2780
Joy has served the nonprofit sector in multiple capacities for more than 20 years. She holds undergraduate degrees in Environmental Studies, dual Masters Degrees in Environmental Law and Public Administration and has completed extensive Ph.D. level work in International Development. She has also taught higher education courses on NGOs, Public Policy, Environmental Law, and Holocaust and Human Rights. Joy's extensive capacity building experience and work with diverse organizations, combined with her environmental passion and education, make her an effective member of PennFuture's team. Using her skill set in building networks and strengthening organizations' development programs is her focus at PennFuture.
Joy's commitment to civic engagement has led to numerous awards and accolades, including being named one of the 50 Most Influential Women in Mecklenburg County, North Carolina. She also received a U.S. Department of State-funded Boren Fellowship to study Transboundary Water Relationships in the Middle East. Joy is a published author and accomplished conference presenter. Joy grew up in Taos, New Mexico and has lived in almost every corner of the United States. She has travelled extensively around the world and enjoys exploring new places and getting to know new people. She is an avid equestrian and is involved in Arabian Horse rescue.
Joy lives in Pittsburgh with her family.