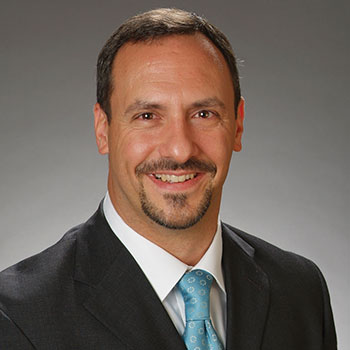 Brian is Curator of the Corporate Art Collection at BNY Mellon. The collection, which is housed in BNY Mellon's offices in multiple countries, spans four centuries of art including British watercolors and drawings from the 18th to 20th centuries, 19th century American paintings, historic artifacts and contemporary art. During his time at BNY Mellon, he has organized numerous loan exhibitions from the collection with institutions including the Andy Warhol Museum, The Carnegie Museum of Art, Tampa Museum of Art and the Tacoma Art Museum among others.

Prior to joining BNY Mellon in 1996, Brian worked with several contemporary art galleries, holding positions in both sales and gallery management. He has also worked as an independent advisor and curator, organizing exhibitions at both for-profit and nonprofit galleries. He serves on the board of directors of Citizens for Pennsylvania's Future, the art committee of Pittsburgh's Sports and Exhibition Authority and is the recent past president of the board of directors of Silver Eye Center for Photography.

In Fallowfield Township, Washington County, where he lives, he has been involved in the formation of two grass-roots community organizations; Fallowfield Land Guard (FLAG), whose mission was to monitor coal mining activity in the area, and Concerned Citizens of Fallowfield Township, a group of residents who dedicate time and energy to working with local government toward community development goals.

Brian is a graduate of the University of Pittsburgh where he studied Philosophy, Western European Studies and French Language.