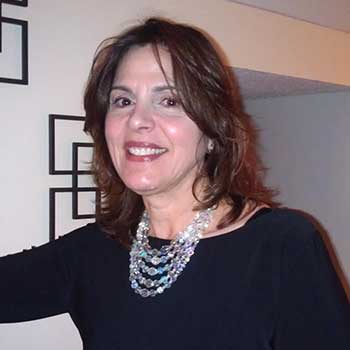 bonomo@pennfuture.org
717-214-7929

Jacqui brings a career's worth of environmental leadership and conservation efforts to the oversight of PennFuture's departmental operations, vendors and contracts, fiscal planning and fundraising, as well as grant initiatives and strategic planning.

Prior to joining PennFuture's executive team, Jacqui served as executive director of the Chesapeake Bay Funders Network. She has also served as executive director and vice-president of the Maryland/D.C. state program of the National Audubon Society, where her management expertise was integral to the organization's financial stability and programmatic success.

Jacqui was the vice-president of conservation programs for the Western Pennsylvania Conservancy and held various leadership positions in Portland, Oregon and Washington, D.C. with the National Wildlife Federation.

Jacqui has a B.A. in English with paralegal certification from Penn State.

While Jacqui has worked throughout the country and traveled the world, she never strayed far from her roots. She is devoted to her extended family and splits her time between her home in Hazleton and Harrisburg. A former whitewater guide, she still enjoys rafting, trail hiking and biking, bird watching, and fly fishing as well as learning Italian and reading.